CEP Compression Technology
CEP Compression socks, sleeves, and apparel are designed for those who expect more from their performance gear. No matter what sport you play, our intelligent sportswear is proven to help improve performance, prevent injury, and speed up recovery. See all the benefits of our signature medi compression technology, and discover how pressure builds confidence.
Embrace the Pressure

: How CEP Compression Technology Goes the Extra Mile
More Energy

Get the extra boost of energy you need to challenge your limits while training or racing on roads, trails, slopes, and more.
Improves blood circulation
Reduces muscle soreness following exercise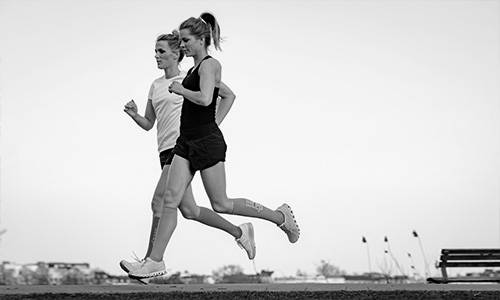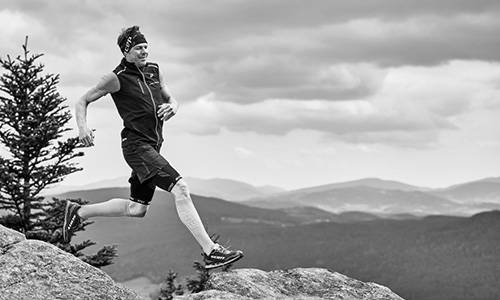 Enhanced Stabilization

Choose performance gear that has been specifically optimized for high-impact workouts and sports.
Stabilizes tendons and ligaments
Reduces muscle vibration
Less vibration, less fatigue, faster recovery
Improved Coordination

Impress on the court with more fluid movement, thanks to our high-tech compression profile.
Increases agility
Lowers the risk of injury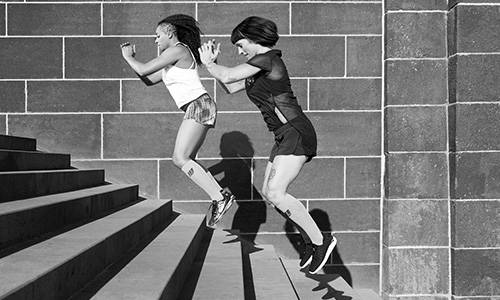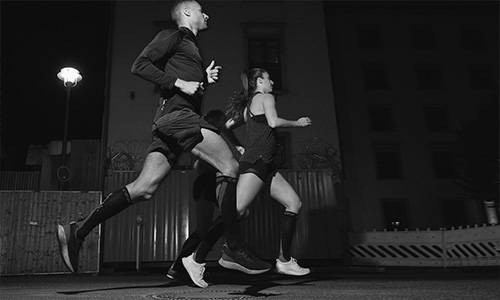 Better Performance

You deserve performance gear that not only keeps up but also helps you recover.
Accelerates lactate metabolism
Refuels muscles with oxygen and nutrients